Tomorrow has arrived. It's waiting for you.
Tomorrow is today. Are you ready? We have flexible solutions to help you get started on your journey to a future fleet that is fossil fuel-free. Explore vehicles available for rent, lease, or purchase now.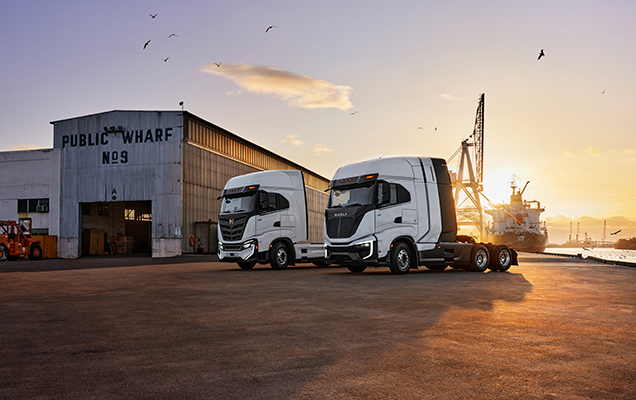 Let's Charge
It's no secret that the world is shifting. With a greater eye toward the future, the transportation industry is rapidly accelerating efforts to zero-emissions options.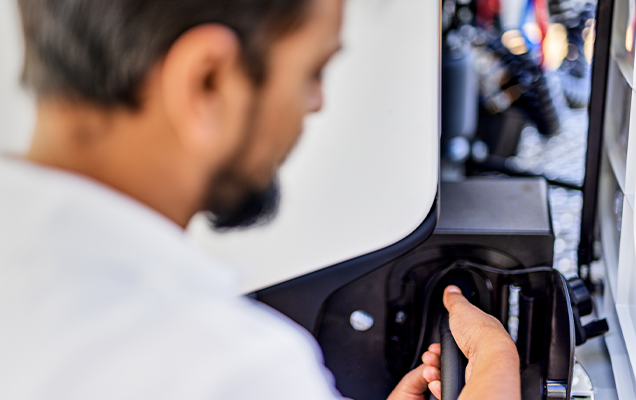 Helping leaders reach the finish line.
With a 110-year legacy of selling and servicing the premier brands in construction, energy and agriculture equipment, Ziegler brings our vast knowledge, service and unparalleled expertise to the sustainable fuel commercial vehicle space. We can also help with every aspect of fleet integration, as well.
Jumpstart your career today.
Take a look at What Ziegler can offer you — and what you can offer Ziegler.